Collection:

Fae Folk Jewellery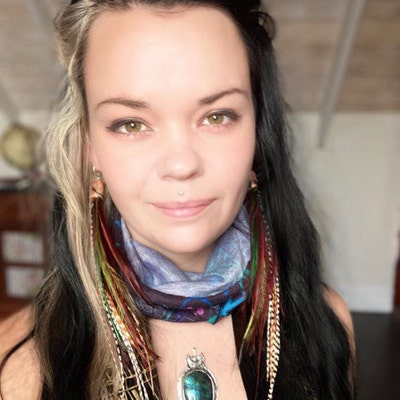 My name is Chloe Fraser, owner of the business Fae Folk Jewellery.
I have been a jeweller for many years now and have studied an Advanced Diploma of Jewellery and Object Design at Melbourne's NMIT.
All my life i have been an artist of sorts, exploring many different medias including painting, costume making, many different crafts and have now found my calling in metal work. Much of my inspiration is drawn from my obsession with making big over the top costumes for festivals along with my love for understanding things on a molecular level.
Going into the studio i almost never have a clear idea of what I'm going to make, i let the stones, metals and components take my imagination for a journey.